Speech Tools Add In for Microsoft Word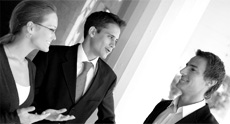 Finally! The tools you need to take dictation to the next level in Microsoft Word.
Speech Tools installs in Microsoft Word and adds the critical features you've always wanted, including a complete list of over 800 dictation commands. These are commands you could have been using all along, but didn't know they existed!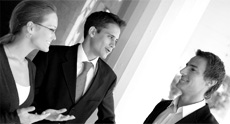 Get up to Speed Fast with Speech Tools.
There is no need to learn anything new with Speech Tools. Dictation in Microsoft Word works just the same as before, with the same familiar speech interface. You don't need to do voice training again, or create a new custom dictionary, or spend hundreds of dollars on a different Speech Recognition system and start over.

Download